Chats du Quercy unveils our brand new fantastic range of gift ideas. We are delighted to showcase some brand new items that will make unique special presents .
Find out more below and take a look on our Facebook boutique page!
"L'aChat curieux" 1 rue notre dame,82400 Valence d'agen
Horaires d'Ouverture
10 route de Moissac, 82110 Lauzerte
Lundi Fermé
Mardi 9h – 12h 14h – 17h
Mercredi 9h – 12h 14h – 17h
Jeudi Fermé
Vendredi 9h – 12h 14h – 17h
Samedi 9h – 12h 14h à 17h
Dimanche fermé
et à 1 rue Notre Dame, 82400 Valence d'Agen
Lundi Fermé
Mardi 9h à 18h
Mercredi 9h – 12h 14h30 – 18h
Jeudi 9h – 12h 14h30 – 18h
Vendredi 9h – 12h 14h30 – 18h
Samedi 9h à 18h
Dimanche fermé
à Bientôt!
Also at 10 Route de Moissac, 82110 Lauzerte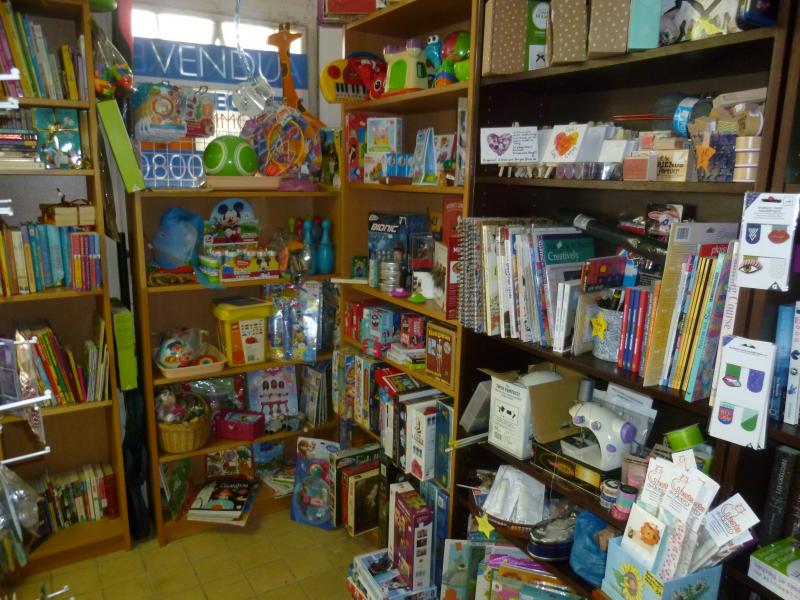 We have great surprises in our shops with constantly changing stock due to super donations!
Brand new and good quality gifts,  gorgeous hand made items, kitchen items, toys, objects of art and decorations, greetings cards etc,;
Why not pay us visit?
The charity boutique 'L'aChat Curieux' for Cat charity Chats du Quercy has been an amazing success and help to our funding, especially due to COVID and the many, many more abandons we have seen.
We thank our volunteer helpers that have made this venture the success it is.
We are pleased to announce that due to this success we will be opening a second boutique in Lauzerte, and will, of course, need volunteer helpers in this shop too.
It is so rewarding and great fun to see the donations coming in and being sold!  If you can offer a morning or afternoon, at either Bourg de Visa or Lauzerte, please contact Lynn on 0563947397, please leave a message if I can't immediately answer the call.  Many thanks in advance, on behalf of the 500 abandoned cats and kittens that Chats du Quercy help every year.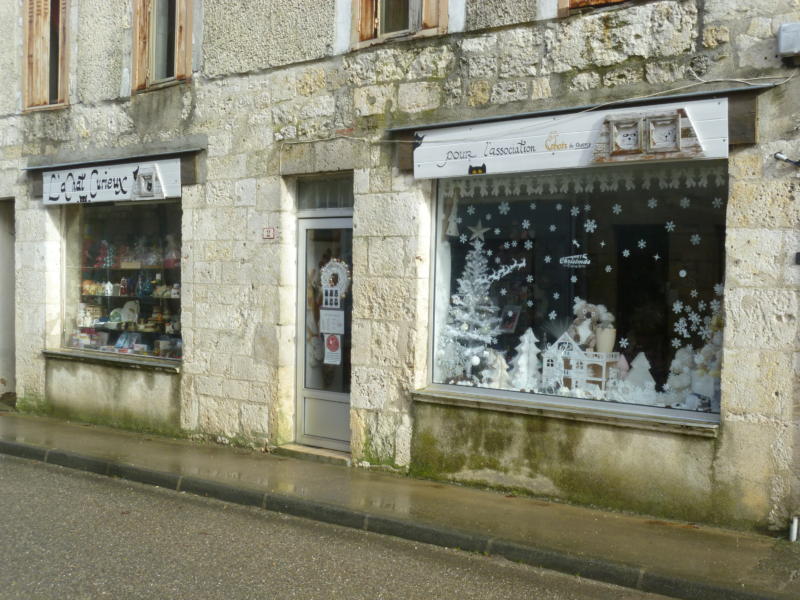 The Post Office of Miramont de Quercy and Touffailles kindly holds a permanent exhibition and sale of the superb items donated to Chats du Quercy. You'll find jewelry, cards, decorations, useful and attractive household items available, not only in aid of Chats du Quercy, but also many other locally made crafts and produce, it is well worth a visit. La Poste in Miramont de Quercy opening hours – Monday, Tuesday, Thursday and Friday 9am-11.30am, Touffailles opens in the afternoons.

If you have any unwanted, good quality items please think of donating them to us for resale in the shop , anything of good quality and clean is much appreciated.
Contact us on 05 63 94 73 97 or [email protected].
At Chats du Quercy we welcome volunteers with open arms. Whether you are young or old, male or female, there's a place for you with us!
If you are interested in helping to run the shop please get in touch on 0563947397.