Mica is just one of more than 30 cats abandoned in a small hamlet and fed by a kind lady who even prolonged the rental of her house the time she found a solution for them.
Some are more shy initially than others but they are all completely adorable, beautiful cats.
Mica will certainly charm you with his beauty and super soft gentle character! OK with other cats.
Ce (cette) chat (chatte) se trouve à notre Centre d'adoption à 47500 Sauveterre la Lemance. Merci de contacter [email protected] ou appeler 07 86 59 76 21 (9h-18h).
Tous les chats trouvés à Sauveterre-la-Lémance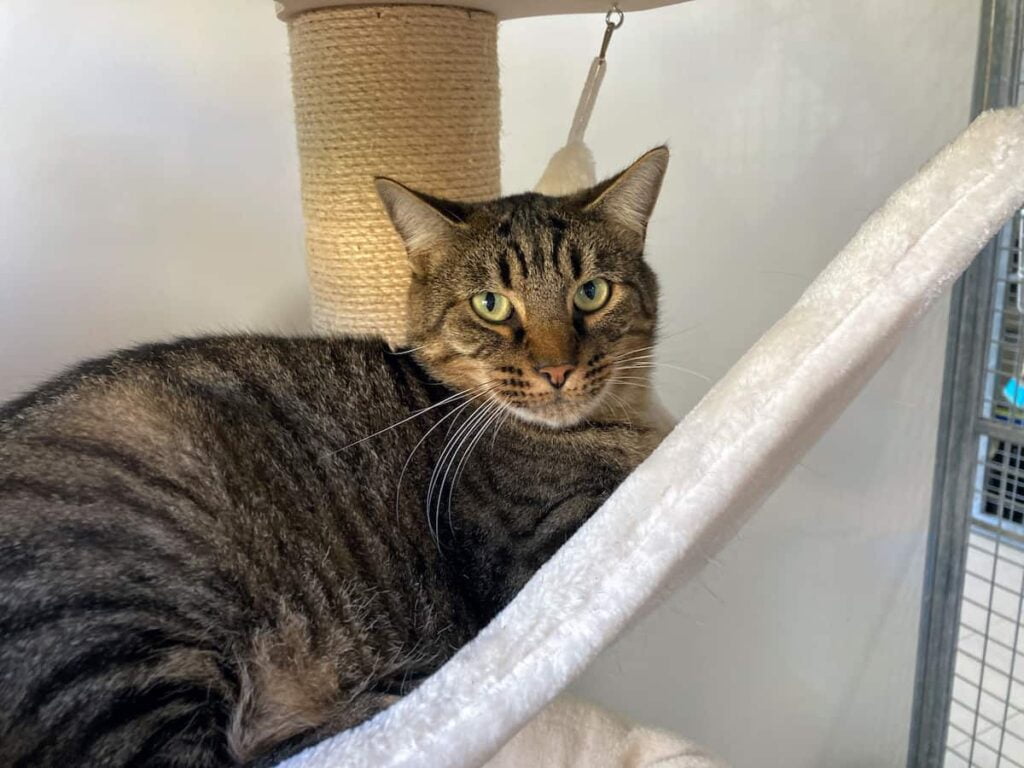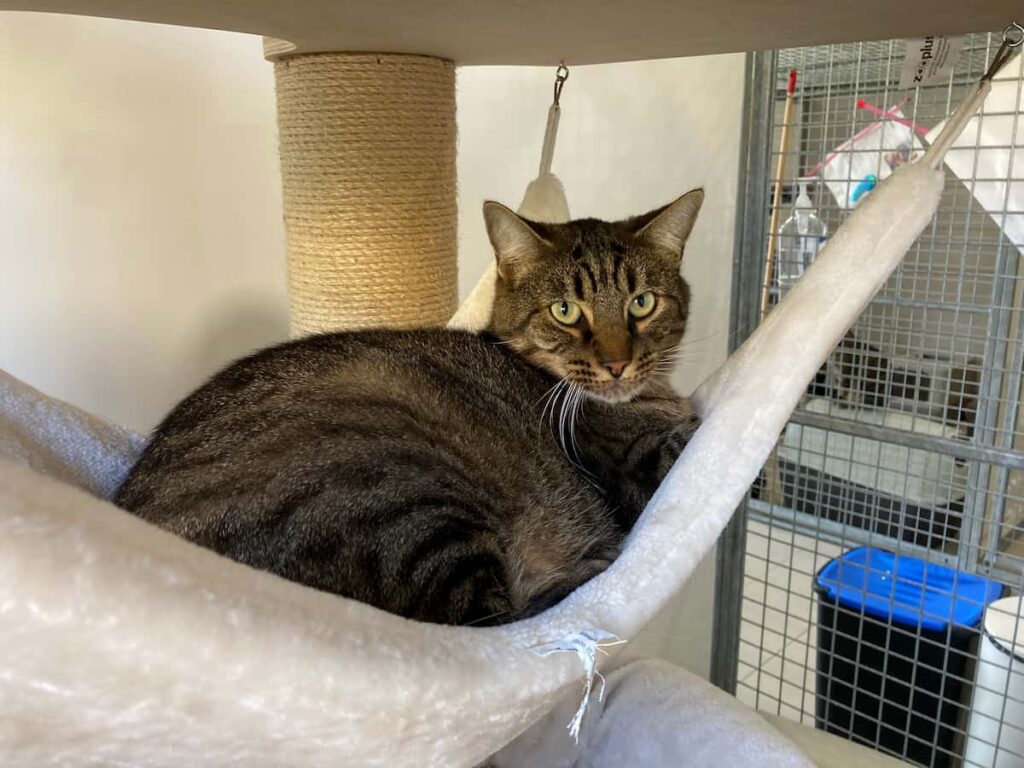 Date de Naissance (souvent approximative) : 01/04/2020
De couleur : Tigrée
Sexe : mâle
Besoin accès extérieur : oui
Identification : 2502 6959 1269 940