Troy et 13 autres chats nous ont été amenés chez nous par une dame qui se battait seule dans son association pour aider les chats abandonnés, lorsque sa situation personnelle a changé et qu'elle ne pouvait plus continuer.
Troy est un male magnifique, câlin, un tout petit timide avec les inconnues, pleine de vie, OK d'autre chats!
###
Troy and 13 other cats were brought to us from a lady fighting alone in her association to help abandoned cats, when her personal circumstances changed, and she could no longer go on.
Troy is a gorgeous, cuddly, playful boy, full of life, a little timid with people he doesn't know, but once given a cuddle he's fine!

Date de Naissance (souvent approximative) : 28/7/2022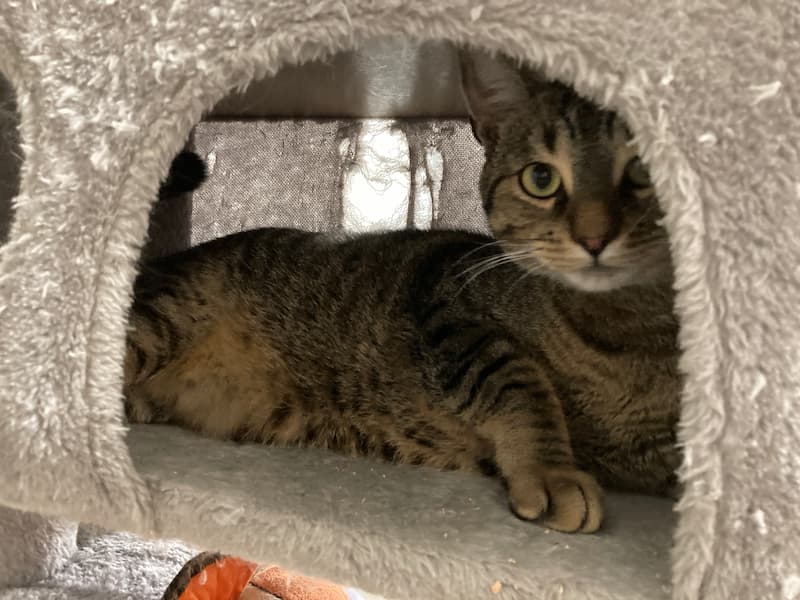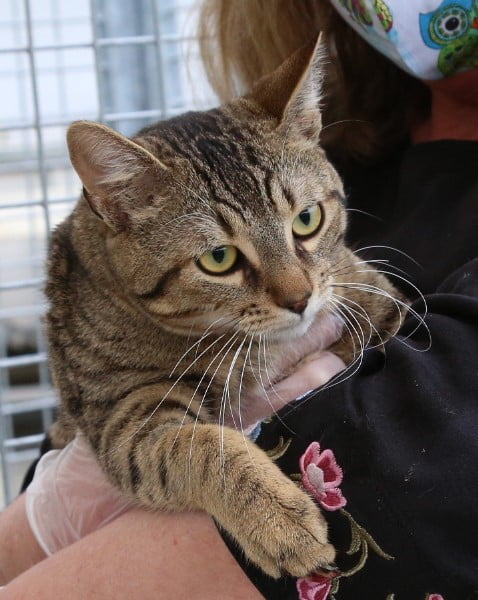 De couleur : tigré
Sexe : male Besoin accès extérieur : oui
Identification :
| | | | |
| --- | --- | --- | --- |
| 40 | 250269591286098 | Troy | 28/07/2022 |