Teeki est le dernier d'un groupe de chats que nous avons aidés lorsqu'une vieille dame handicapée ne pouvait plus vivre seule, ni s'occuper de ses chats.
Teeki est une petite fille timide, très douce, géniale avec les autres chats et très aimante une fois qu'elle apprend à vous connaître.
Teeki is the last of a group of cats we helped when an old handicapped lady could no longer live on her own, nor look after her cats.
Teeki is a little timid, very sweet girl, great with other cats and very loving once she gets to know you.

Date de Naissance (souvent approximative) : 1/4/2022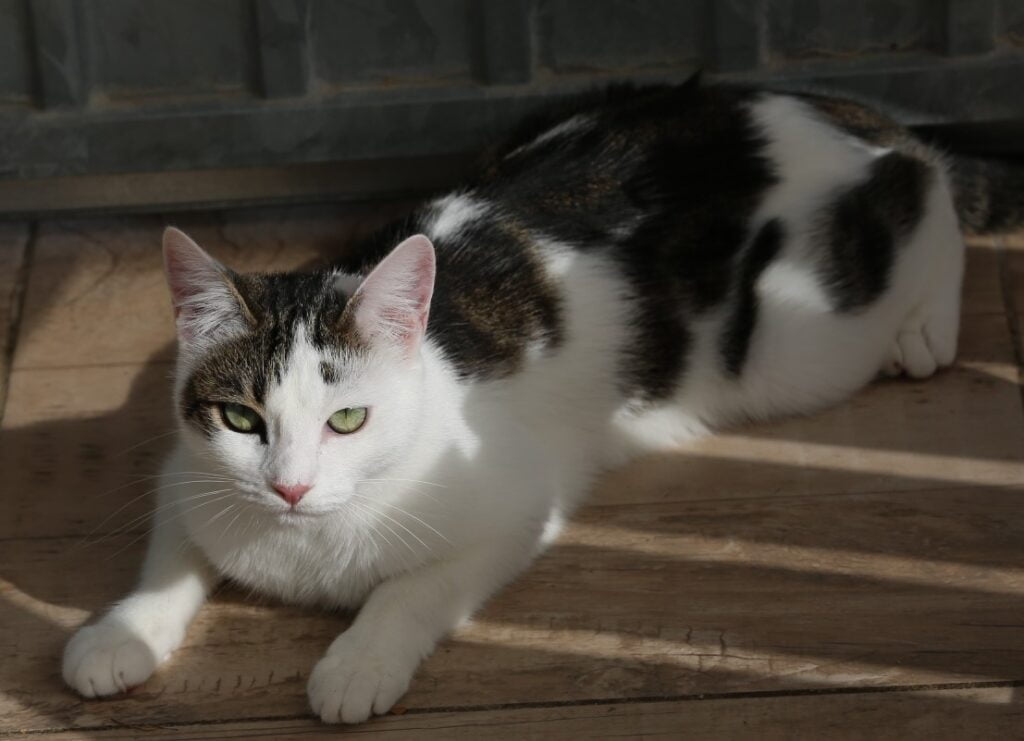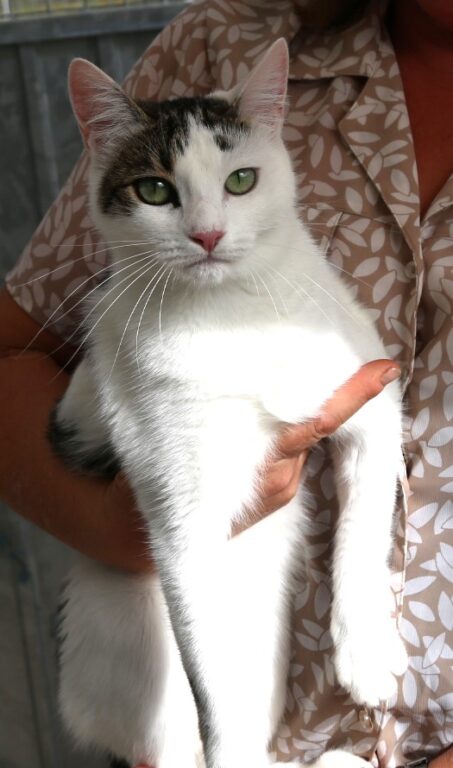 Sexe : femelle
Besoin accès extérieur : oui
Identification :